The Pioneers Association has accumulated a book collection of over 800 items.
Our Library focuses on Reference, Family History, and bound articles and narratives directly or indirectly relevant to the aims of our Association.

We also hold books relating to the history of the Association and those individuals who played a major part in its creation and development.
This is a significant collection of books, publications, pamphlets, posters and history folders in one location covering an important part of South Australia's unique history.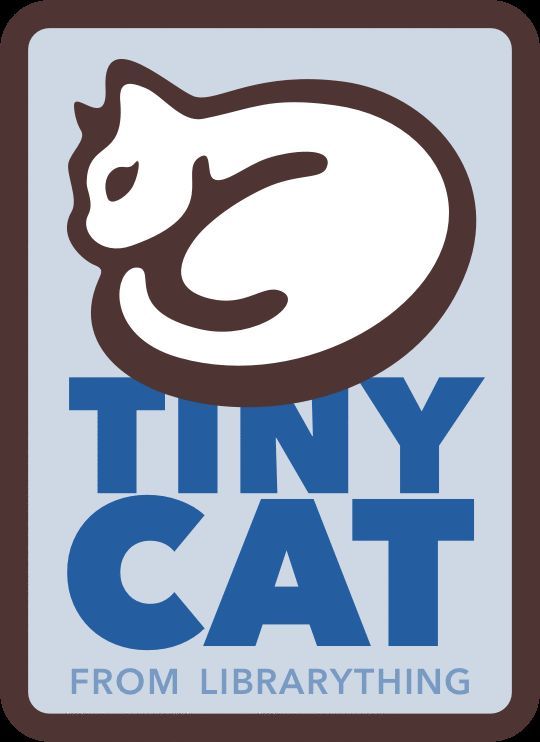 Click on the TinyCat logo to access the Online Catalog
They can all be viewed at the PASA office during our normal operating hours.
PASA Members can borrow from most of our collection. There are several relatively rare or fragile books and reference books that are designated as for in library viewing only.